Details for house type: Detached Double Garage
If you require any further details about this house type, please do not hesitate to contact us. Click on the images to view larger versions.
House Type
Detached Double Garage
Detached Double Garage has 0 bedrooms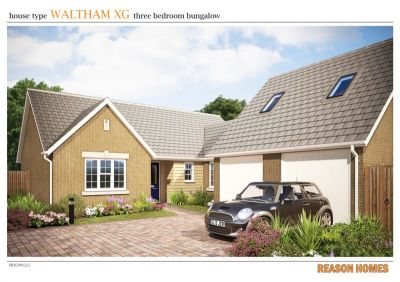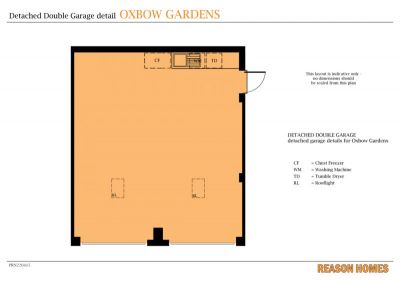 Notes for this house type:
Details for the detached double garage that is included with plots 1, 2 & 3 on Oxbow Gardens
Please Note: Images and Plans used on this page are indicative of the house type only. Individual plots may differ in layout, finishes and version (detatched, mid terrace, terrace etc.). Please refer to information against site plots for further details.